Body corporate painting is one of our specialities and in the last  twenty years we have successfully completed a large number of body corporate painting contracts for many  different residential and commercial properties managed by body corporate companies.
The appearance of all properties is vital and a professional paintwork job can make a huge difference, whether the building has been newly constructed, or is simply in need of a little general maintenance.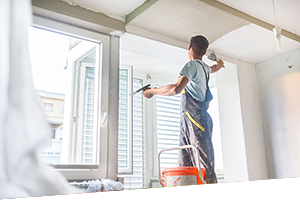 We are fully covered by all public liability and personal accident insurance and our work is always carried out in accordance with the relevant Workplace Health and Safety Standards.
No property is too large or small and we are happy to consider any kind of body corporate painting project in the Brisbane and Gold Coast area. Our body corporate painting team is highly professional and we have many years experience working in the painting and decorating business.
Each member of our painting team is honest, very experienced, and will work quickly and professionally at all times. Our painting team will always work to the highest levels of professionalism and aim to complete your project on time and within budget.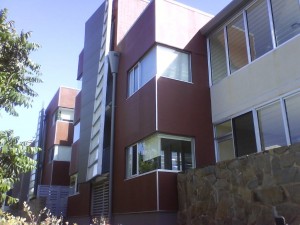 All body corporate painting work carried out by us will be fully insured and covered by a 100% satisfaction guarantee on quality. We will always use the top quality paint and equipment in accordance with your requirements and all job specifications will be agreed with you prior to the start of the job.
We can complete a variety of interior/exterior painting, paint finishes, spray painting, maintenance painting, insurance painting and pressure cleaning.
For any work conducted at height, we will organise appropriate scaffolding and at all times, our body corporate painting team will be working to the appropriate guidelines of the Workplace Health and Safety Standards; we are also fully insured.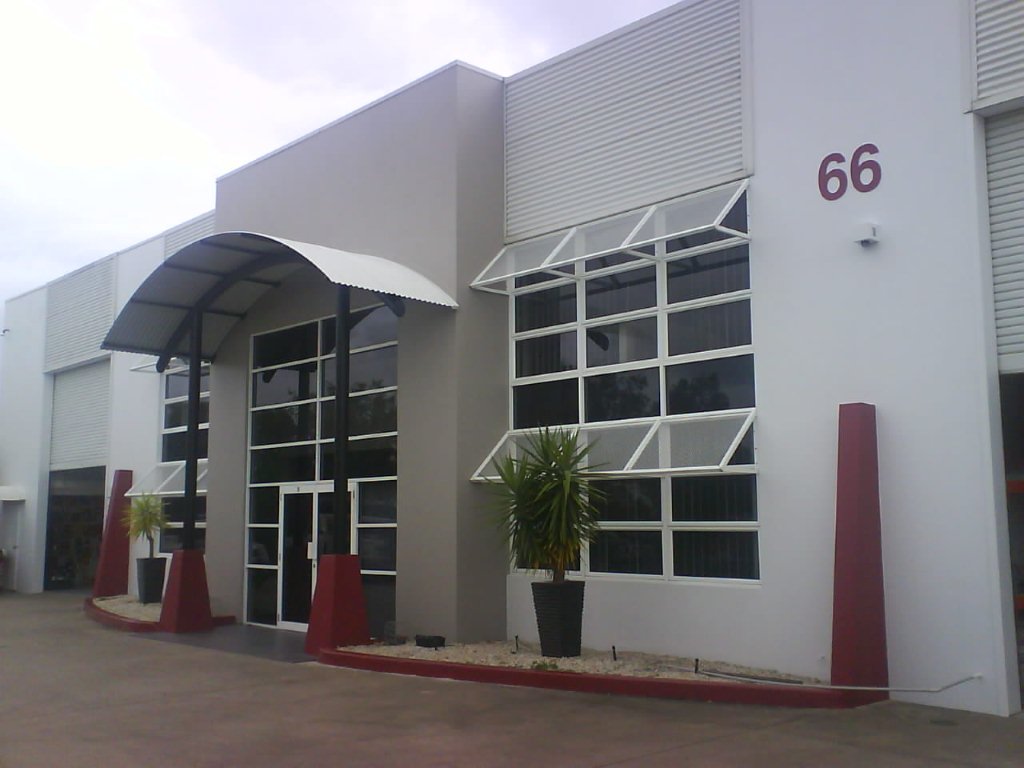 For all corporate body painting projects, we will liase with property owners, tenants, and real estate agents in order to organise appropriate work schedules, key access and time frames for work. Our body corporate painting team will always do their utmost to take care and protect existing furnishings and gardens, plus they will ensure that all traces of work have been cleaned up upon completion of the painting project.
We take pride in our excellent work and our long list of satisfied clients speaks volumes, so if you require a reference please do not hesitate to ask. For further details on any body corporate painting job in the Brisbane and Gold Coast area, or you require a no obligation quote, please give our friendly team a call.