A timber staining project can be a very daunting task, and unless you enjoy a challenge, it is normally a better idea to call in the professionals to undertake the project on your behalf. With over twenty years experience in the painting and decorating business in the Brisbane and Gold Coast area, our team of highly experienced painters have the professional expertise to complete any timber staining job, commercial or domestic, with the minimum of fuss.
Our team of timber staining are fully trained in all aspects of health and safety. They have an excellent work ethic and are always smart, polite, and 100% trustworthy. Quality is our middle name and we always take pride in work, something that our long list of satisfied customers can vouch for.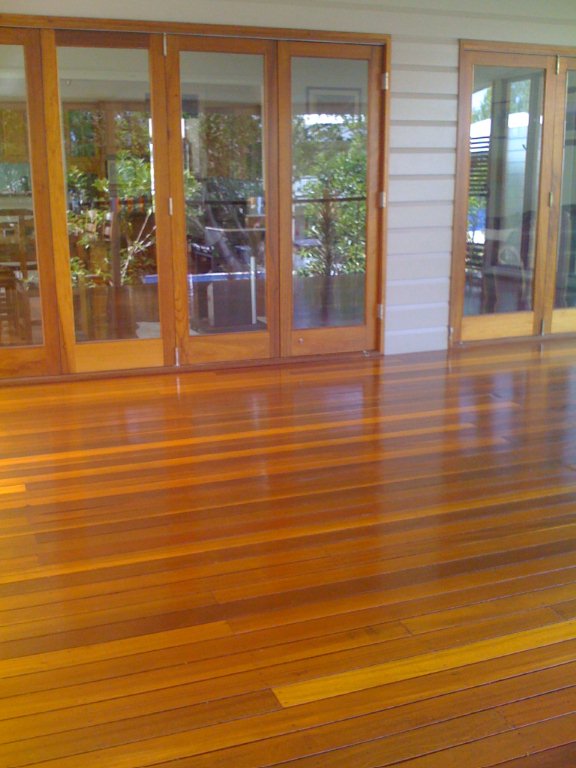 We are fully covered by all public liability and personal accident insurance and our work is always carried out in accordance with the relevant Workplace Health and Safety Standards.
We have a commitment to quality and we understand how important it is to stick to a schedule whilst undertaking a timber staining project. We will work to suit your requirements, and for commercial premises, we will always adjust our painting schedule to suit the requirements of your business. Timber staining requires specialist equipment and our team always arrive fully geared up for the job in hand.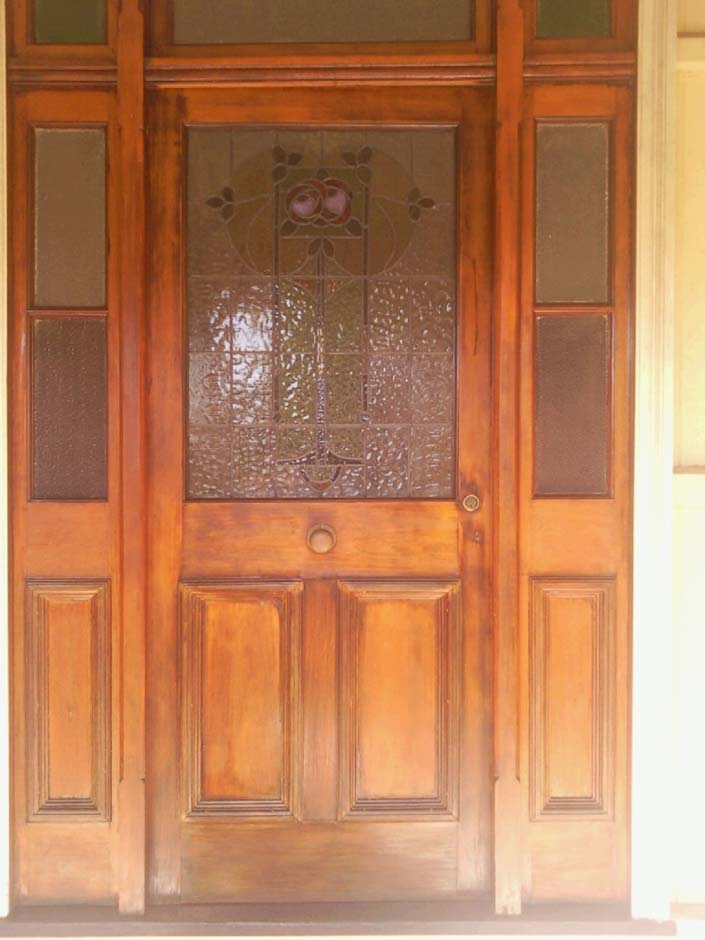 We only use high quality premium timber staining for our projects and we are confident that we can cover any timber surface to the highest quality.
No matter what kind of finish the wood of your home or commercial premises is, we will be able to provide an timber staining finish to the highest standards.
Any timber staining project undertaken by our experienced painting team will be carefully managed to ensure there are no disruptions to you or your lifestyle.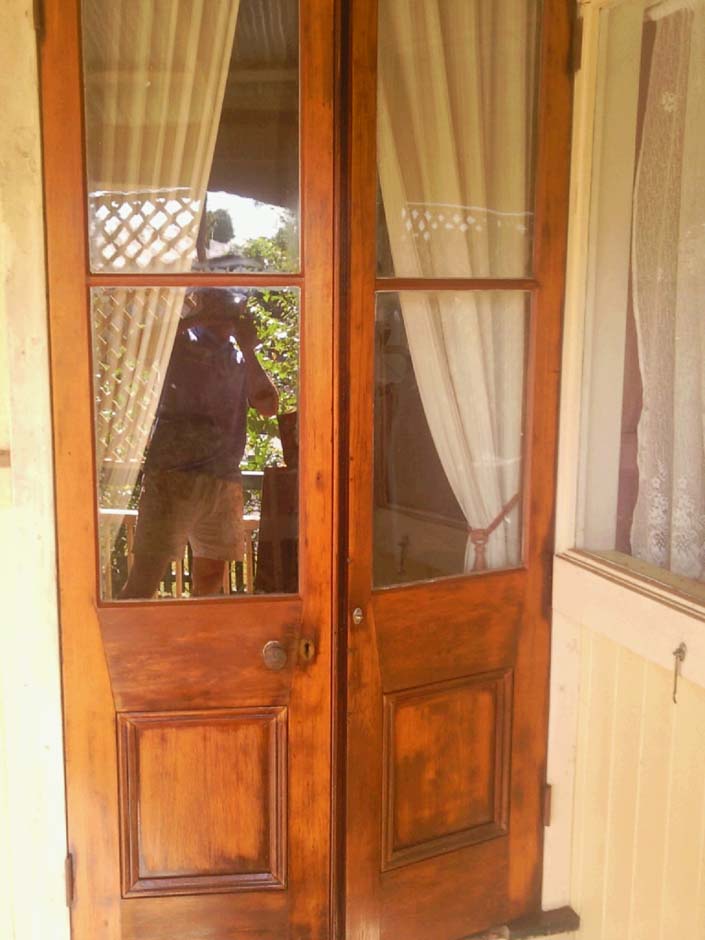 Before we begin the project, we will discuss any particular requirements such as scaffolding or specialist equipment that might be required.We will aim to complete the job on schedule and all work carried out by us comes with a full satisfaction guarantee.
If you require any further information on any aspect of the timber staining service we provide to commercial and domestic clients, or you would like some client references to verify the quality of our timber staining work, please give our team a call.
No job is too large or small; so let us provide you with a no obligation free quote today.